Come join HDI Atlanta as we share leadership lessons from a galaxy far, far away!
Presented by: Krista Ciccozzi


Sure, the Star Wars universe is a fictional world with incredible action, but we can draw correlations to our everyday work life and apply the lessons learned. Luke Skywalker spent a lot of time in the swamp learning how to use the force – leadership is like the force. It's a skill that we can learn by taking classes, reflecting, seeking feedback from others, mentoring, and, of course, doing. In this meeting, we'll explore:

• Mastering the self
• Knowing who can help you and asking for help when needed
• How projects and rollouts can be like the Death Star
• What the Leadership Dark Side is and how to avoid it
• Finding and using the "Leadership Force"
Speaker Bio:
Krista Ciccozzi has been a support industry professional for almost 30 years, working in large technical support organizations and smaller IT departments. Regardless of the size, Krista understands the importance of the employees doing the work and the importance of good leadership. Krista received her BA in organizational communications and a certificate in business leadership from Marylhurst University, and her leadership certificate from Dale Carnegie. She is a certified LEAN Six Sigma Green Belt and is past-president of the HDI Atlanta local chapter.

Location:
Georgia Tech
Coda at Tech Square
756 W Peachtree St NW, Atlanta, GA 30308

Time: 11:30am to 1:30pm

Parking:
Option 1: Parking lot inside CODA
Option 2: Parking lot across the street at the Georgia Tech hotel and conference center

Site Information:
The entrance to the building is on the West Peachtree side of the building while parking is on Spring Street. Please contact Vicki Rogers at 678-378-1248 if you have any problems finding the building or with parking. An ID is required for access to the building. Once checked in you will be directed to the meeting room.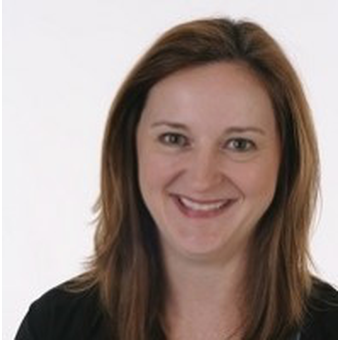 Coda at Tech Square - Georgia Tech 756 W Peachtree St NW, Atlanta, GA 30308