Join tech hiring expert, Will Walker, at the HDI Atlanta chapter meeting on Thursday, Oct. 17 as he discusses the impact of technology on jobs and how employers can ready their teams.
For decades, people have worried that one day machines could take over their jobs. Research from Robert Half suggests there's little to fear about emerging technologies – if you're prepared. Actually, there will likely be many opportunities to anticipate.
Will shares insights from the Robert Half Jobs & AI Anxiety Report and explores how new advancements in artificial intelligence and the IoT will affect the workplace. During the discussion, he examines ways organizations can future-proof their workforce and identifies the skills needed and how workers can gain them.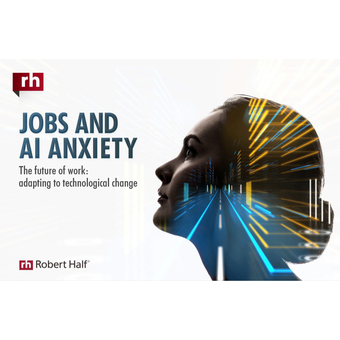 2211 New Market Parkway, suite 130, Marietta 30067